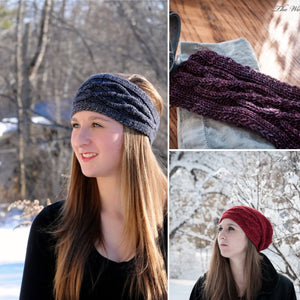 The Woolen Rabbit is a small company in the White Mountains of New Hampshire.  All of our yarns are dyed in small batches for color consistency.
My passion has always been to dye yarns that I would want to knit with.
 My wish is that you always smile when you are knitting with the yarn created here at The Woolen Rabbit.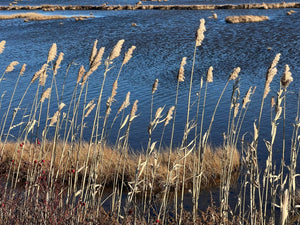 Storytelling through yarn
 I have been hand-dyeing yarn since 2005 and have always found that my best inspirations were found right in my back yard here in the Mountains, Lakes and Beaches of New Hampshire.  Nature has a lot of stories to share if we take the time to listen.
I dye yarn in small batches to make sure that the quality of the color is something that I would want to knit....it's important to me knowing that you will smile when you knit with my yarn.